My Team
We are here to serve your financial needs based on your values and goals. Together, we are committed to providing exceptional personalized service to all of our clients.
If you would like to schedule an appointment or request any other service, please let us know. We will respond promptly.
My Team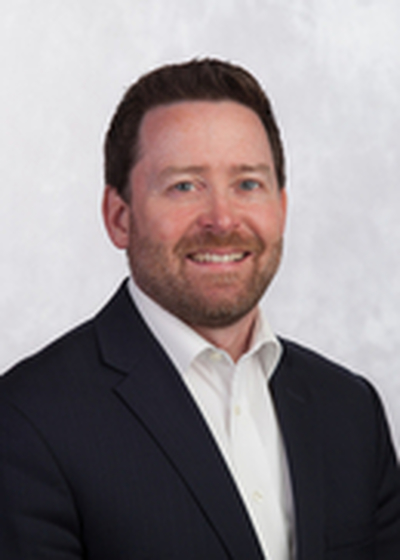 Paul Kadesch, RICP®
Director of Operations and Client Service
Office 248-244-6026

Paul serves as the Director of Operations and Client Service for Poise Wealth and assists in analyzing client information and developing planning solutions.  Paul began working with Drew Besonson in 2013 and has been with Northwestern Mutual since 2009.
Paul is the proud father of his 12 year old son Kyle and lives in Troy, Michigan.  Outside of work, Paul serves as an Assistant Scoutmaster in his son's Boy Scout Troop and enjoys the outdoors, shooting sports, tent camping and hiking.
Paul is a graduate of Michigan State University - 1990.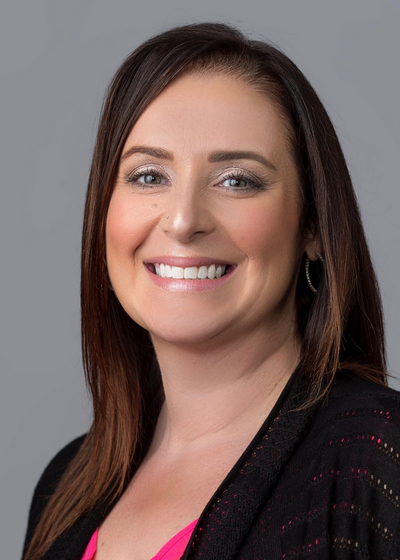 Amy N Fraser
Operations Assistant
Office 248-878-2684

Amy serves as the Operations Assistant for Poise Wealth providing administrative support and exceptional client servicing.  In addition, Amy enjoys working with our marketing team with a focus on philanthropic work with organizations such as Orchard's Children's Services and Beaumont Foundation.
Amy enjoys spending time with her husband Jason and two daughters, Caroline and Piper.  Her interests include live music, camping, boating, snowmobiling, and travel.